Meet with our consultant and determine the type and location of bicycle parking.
Creating a drawing and calculating the price of the product.
Send a price quote. Conclusion of production contract. Making an advance payment to start production.
Stage production of steel products.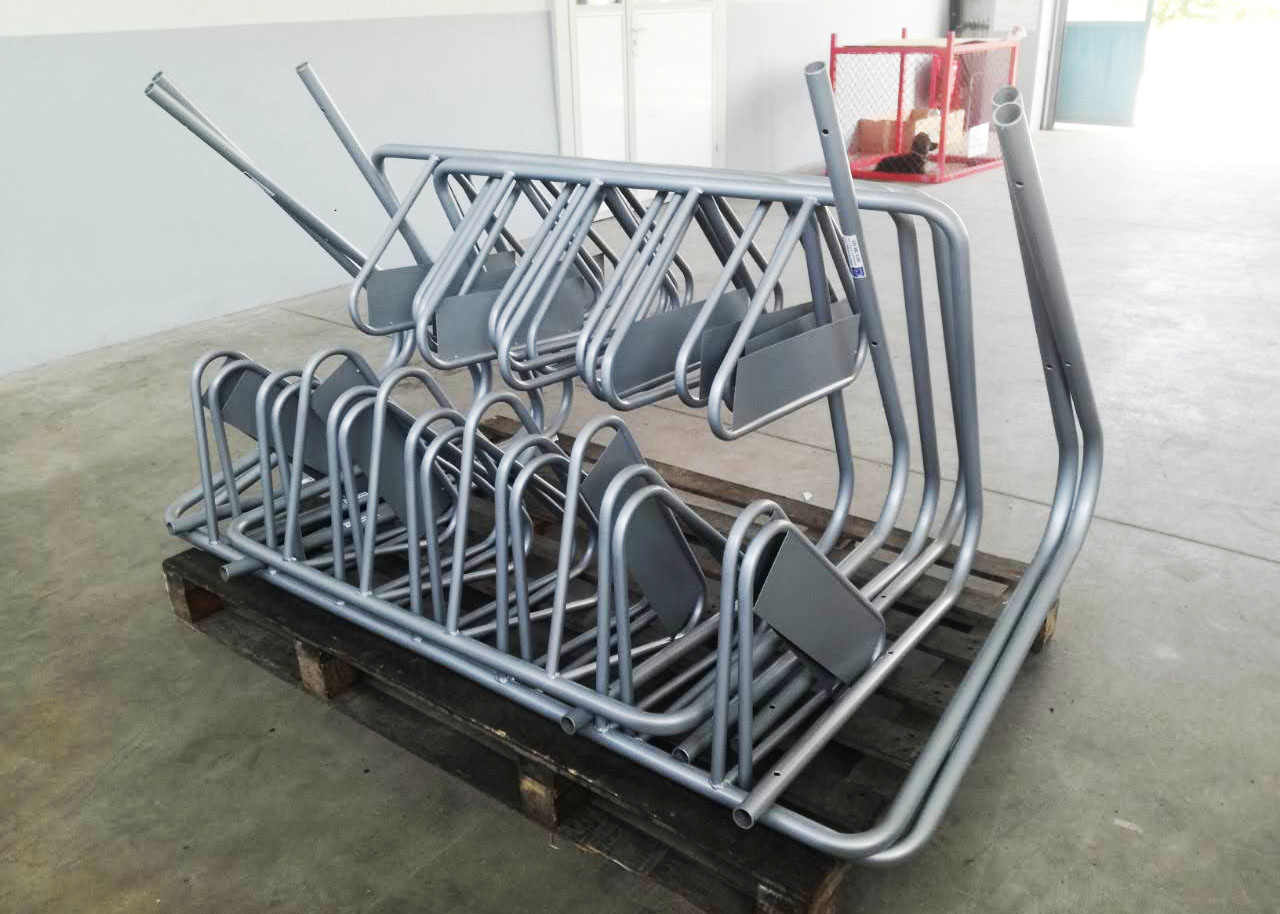 Shipment of finished goods to the customer.
Step-by-step production of a given order.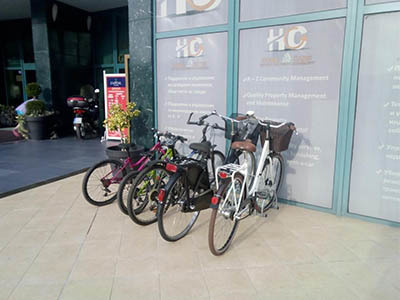 Ready-to-use bycicle rack.